How to keep your kidneys healthy
Diet
A balanced approach
As a kidney patient it is important to consider some helpful tips:
Trying to avoid eating/drinking in excess
Suitable portion sizes
Reducing salt intake to 6g per day. (avoid salt alternatives such as LoSalt)
Limit high processed foods
Use herbs, spices, ginger, garlic, black pepper to add flavour to foods instead of salt
Get into the habit of checking food labels
Refer to the governments "Eat Well" guide
Kidney patients at any stage during their journey benefit from a healthy diet and eating the right balance of foods.
Renal Dieticians
It is important before changing your diet or considering a lifestyle change to talk to your Renal Team. Renal Dieticians are there to help guide you and can cater specific advice around your own lifestyle and stage of kidney disease. They can offer support and give relevant materials to guide you along your journey.
A dietician can:
Give individualised advice
Help with weight loss
Give advice with salt and fluid intake
Advise for if phosphate or potassium levels are abnormal
Give materials and refer to physiotherapists/counsellors other services that can support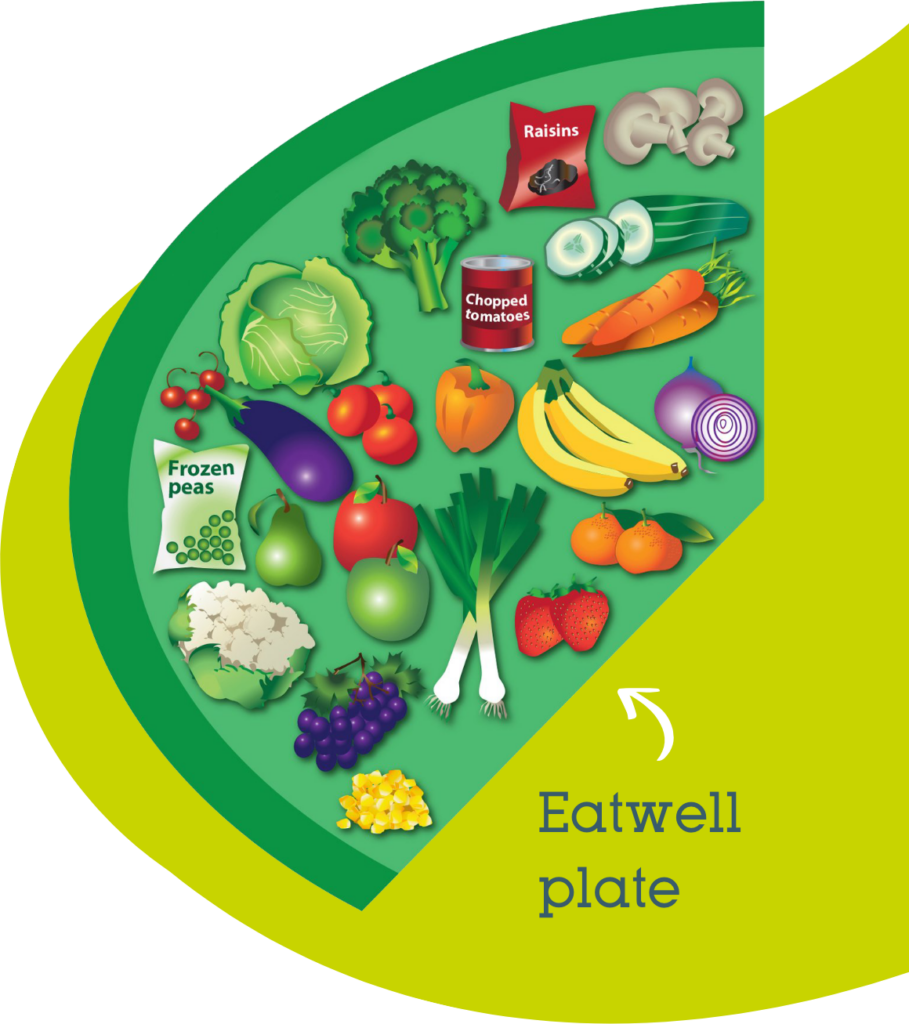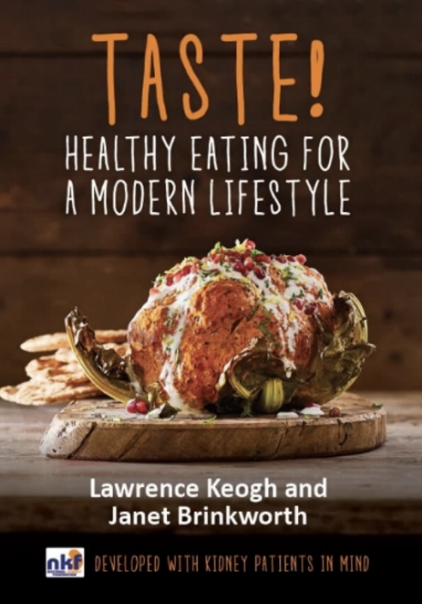 Recipes
If you would like a copy of TASTE! – Healthy eating for a modern lifestyle kidney patient cookbook from the NKF contact us!
Mental Health/Wellbeing support
We know that moving along your kidney journey can be a rollercoaster of emotions and can affect your wellbeing in many ways. It is important to recognise this and seek help when you need it.
Renal Psychology
Why might I need a renal psychologist?
Living with chronic kidney disease and its treatment can bring about many different emotions. These may include anxiety, anger, feeling down, and might include wanting to avoid hospital appointments and/or difficulty in taking your prescribed medication. It is important to remember that these are normal reactions to living with kidney disease, although sometimes can become difficult to manage. Talking to a psychologist can help reduce the impact your emotions have on you.
What can a renal psychologist help with?
Renal Psychologists specialise in helping people cope with and adjust to the emotional stresses of living with kidney disease.
They can:
Talk through any decisions you are finding it difficult to make about treatment options
Help manage fears that are preventing you from having treatment
Help you cope with symptoms such as anxiety and depression that are a result of living with kidney disease
Work with other members of the Renal Team to help support you psychologically.
If you think you would like to see a Renal Psychologist, talk to your healthcare professional within the Renal Team.
It is important to note that the renal psychology team are not an emergency service and won't be able to see you straight away. Please contact your GP if you feel that your situation is urgent. If you cannot contact your GP and you need to be seen urgently, go to A&E.
Organisations that can help if you need to talk