What we do & who we are
Kidney Wales is the leading kidney charity in Wales. We are here to support patients and their families, promote excellence in kidney research, education, and treatment within Wales.
Our vision:
Uniting the Welsh kidney community to enable pioneering world class care, support and well-being services.
Our mission:
The objectives for our work are to generate and use diverse resources sustainably and responsibly to:
Deliver education and awareness raising activity
Work in partnership with other organisations to enhance the experience and well-being of the kidney community
Invest our funds in support services and enhancing facilities and equipment to add value to statutory funding and improve patient care and well-being
Develop innovative programmes in research for the benefit of kidney patients in the Welsh community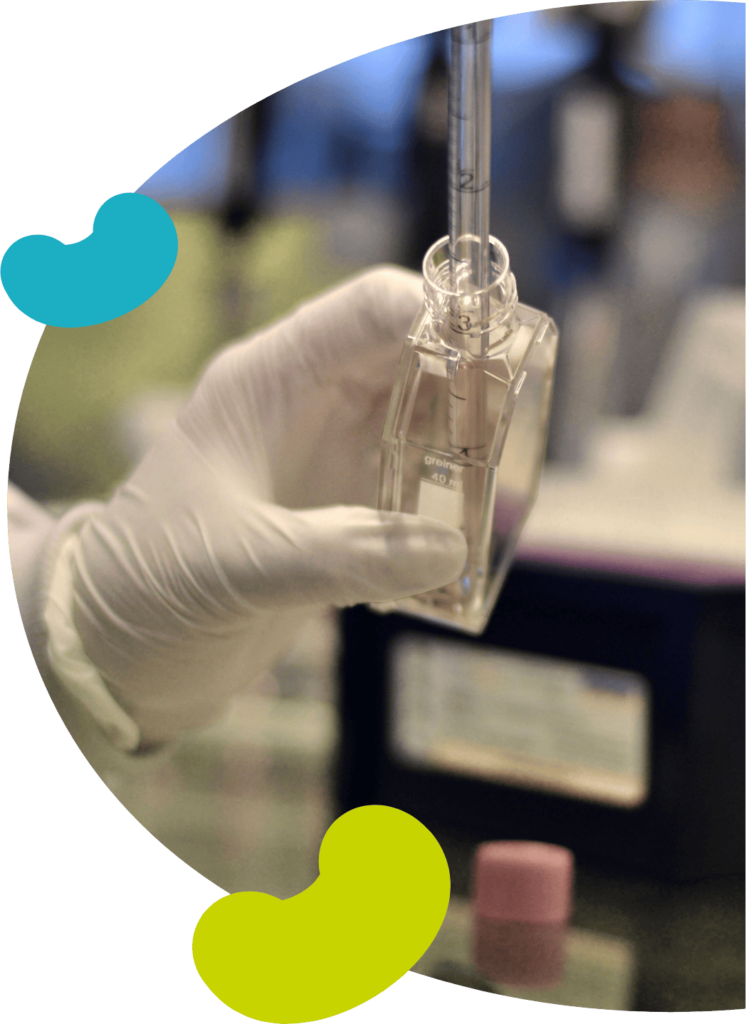 We will achieve this by:
With the significant help of our supporters, Kidney Wales helps patients by:
Providing information, advice and assistance to patients and their families;
Making grants available through a Well-being Fund for patients;
Working alongside the NHS to invest in targeted support for kidney patients;
Running research projects that benefit Welsh kidney patients