Ideas & Inspiration
Interested in fundraising for us but not sure what to do?
Take a look at some of our ideas below on activities / challenges you can take on to raise vita funds
Whether you're planning on organising an event in your community, something smaller with friends and family or even fundraising at work, everyone needs a little inspiration sometimes.
Here's some ideas to get you started!
General
Quiz night
You're the host and the guests pay to play. Quiz's can be held anywhere from your home to your local pub.
You can even give your quiz a theme such as Music, film or food and drink.
Ask for donations instead of birthday / anniversary presents.
Give it up!
We all have bad habits, some worse than others) but if you have a habit you want to kick why not do it whilst fundraising for Kidney Wales.
Matched Giving
Whether you are raising money in the office or outside of work, ask your employer about matched giving.
Lots of our fundraisers have doubled the amount raises by their employer so don't be afraid to ask.
Sweepstakes
Bet on a local or national competition such as a World Cup, Six nations or even Strictly Come Dancing.
Murder Mystery dinner party
Whether you're a Sherlock Holmes or an Inspector Clouseau, a murder mystery dinner party is fun for everyone.
Sport
5 a side football tournament
Charge a player fee and why not allow spectators to donate too, have stalls and entertainment – make a day of it!
Sponsored bounce / swim / run / walk / cycle
Sky Dive
Are you feeling brave? Why not throw yourself out of a plane for fun!
Zumbathon
Have fun and workout at the same time, plus giving money to charity, what more could you ask for?
Food & drink
Cake Sale at work or in the local community
Dinner Party
Come dine with me style! Host a party and charge your friends to come (maybe the cost of a night out on the town).
Garden summer party
Invite your friends / family / colleagues over to your home for a garden party and charge entry. You could also organise a raffle.
Coffee Morning
Always a winner and a great fundraiser, why not organise a few local stalls to attend too and charge them for a table.
Cheese & Wine evening
It's a perfect combination and always a hit. Sell tickets for your event, and obtain local sponsorship for the cheese and wine.
Music
Themed evening
Choose your theme 70's, 80's, jazz evening, and it's party time. Sell tickets, and organise a raffle / auction.
Carol Singing
Get your community involved by Carol sining locally in support of Kidney Wales.
Music Gig
Are you feeling brave? Why not throw yourself out of a plane for fun!
Karaoke night
Organise an evening of fun, games and signing at a local venue or at your home.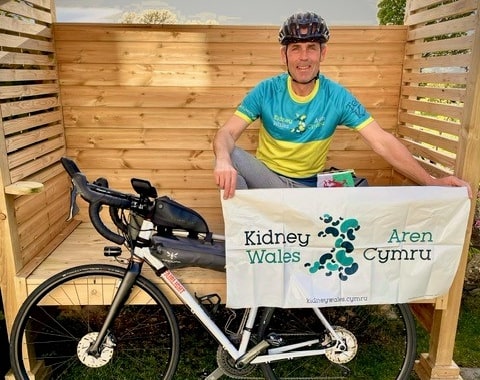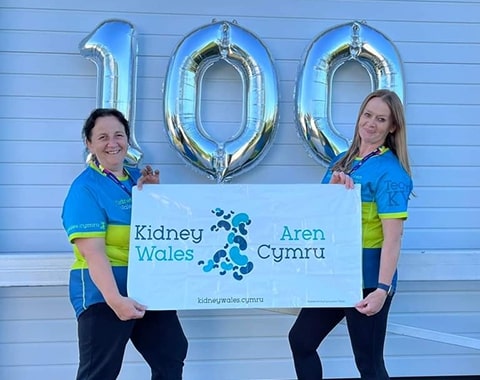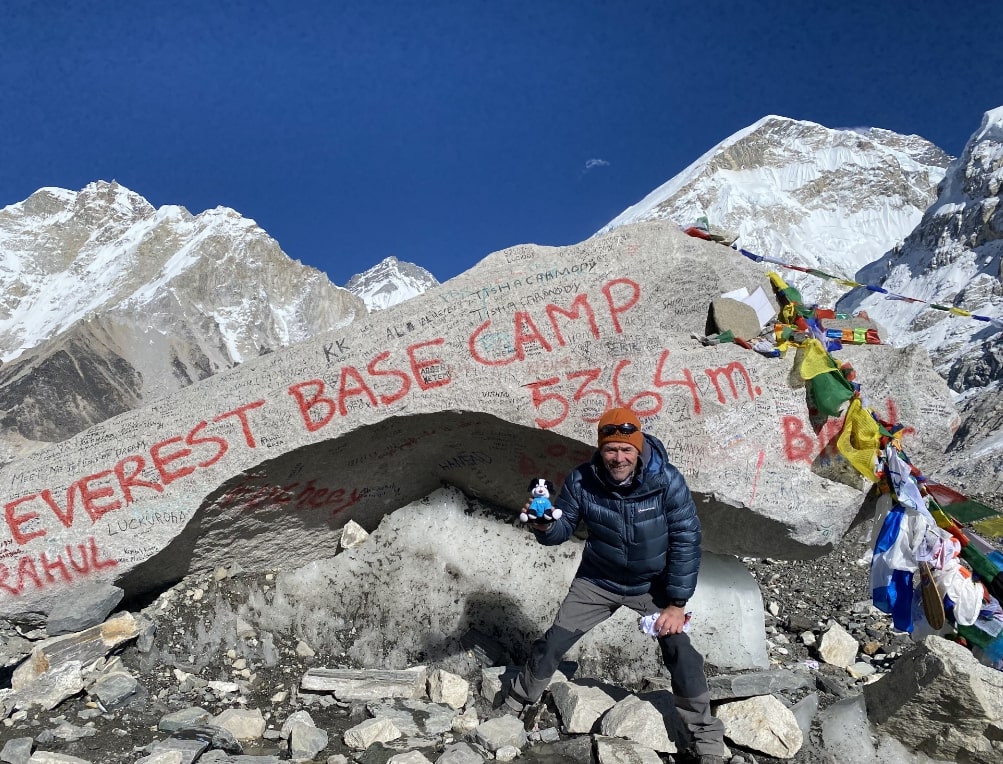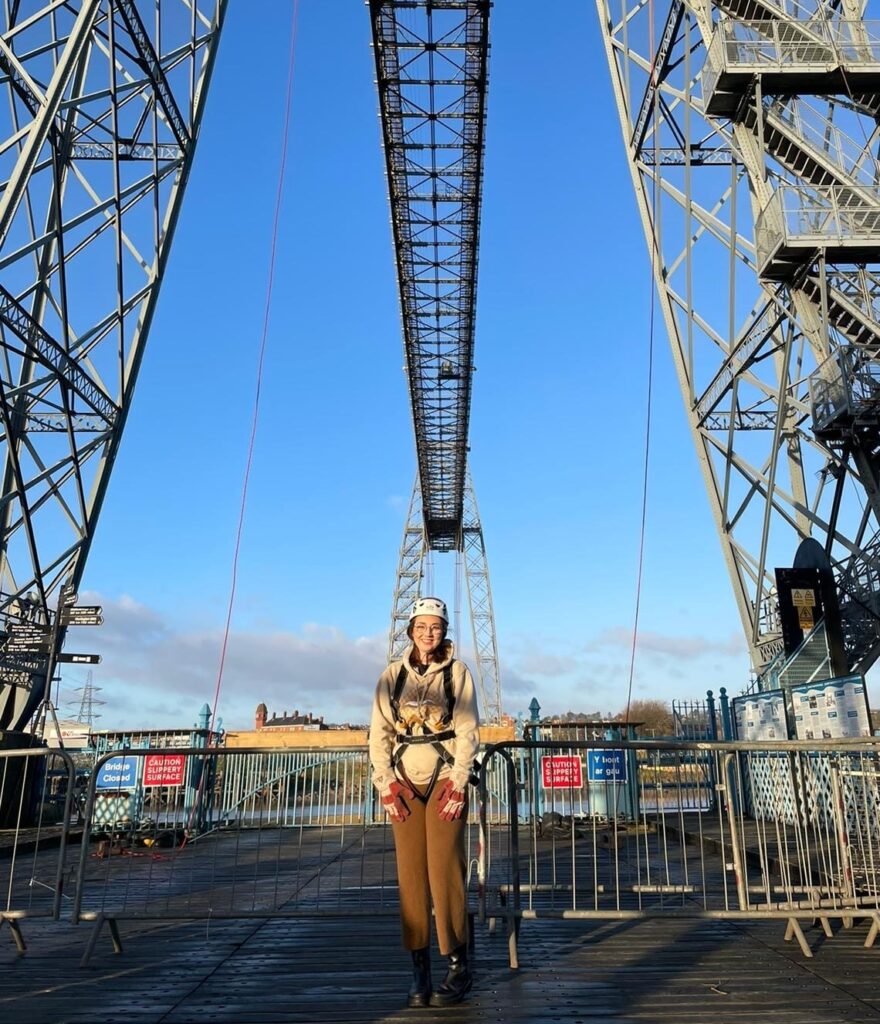 Lets get started!
Order your
Fundraising Pack
Fundraising FAQs
Paying in your
Fundraising
Useful Resources