Events and Campaigns
We have a range of events and campaigns that you and your colleagues can get involved in to help those living with kidney disease and their families in Wales.
An event / or fundraiser can be a great way of team building, and ensuring colleagues stay connected whilst many has turned to a hybrid way of working since the pandemic.
If you are looking for a way to inspire and motivate your team to join an event, we can help by offering an ambassador talk highlighting what is kidney disease, it's impacts and how Kidney Wales supports patients living with this chronic illness.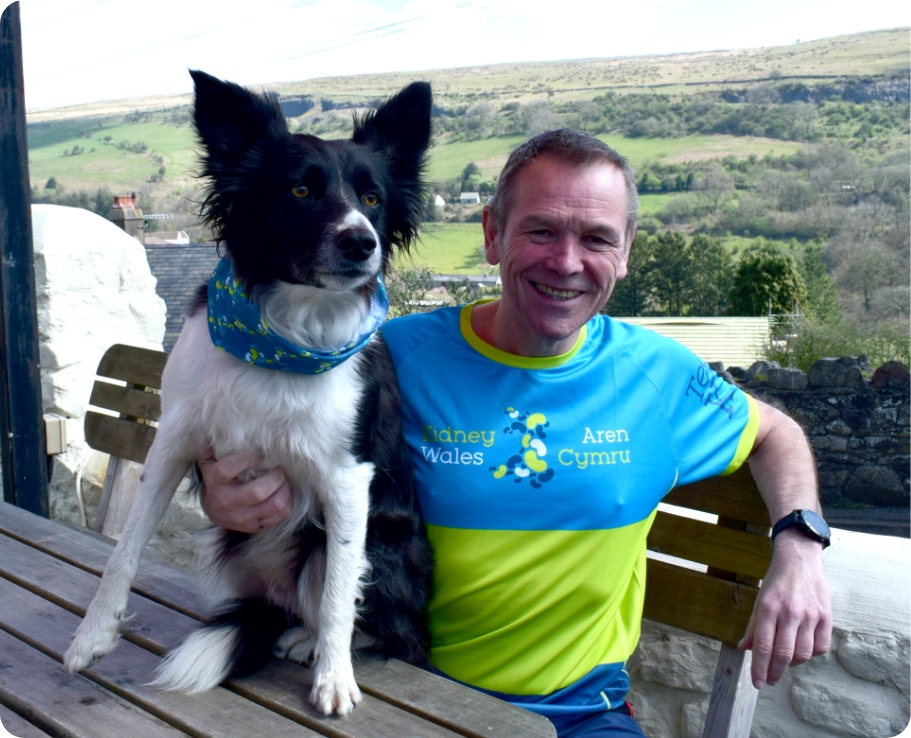 Remember to let us know your plans, we'll make sure you are all kitted out for your event or challenge and we will give you a shout out on social media.
Take a look at our upcoming events and campaigns you could get involved with:
Say hello to our amazing supporters