Our mission
The objectives for our work are to generate and use diverse
resources sustainably and responsibly to:

Financial
Assistance grants
Anglesey County
Council energy grant
Kidney health information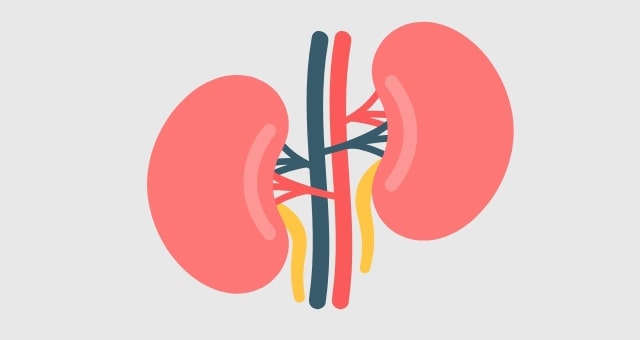 What do Kidneys Do?
These bean-shaped organs play a vital role in removing waste products from the blood (in the form of urine), controlling fluid balance and maintaining a healthy blood pressure.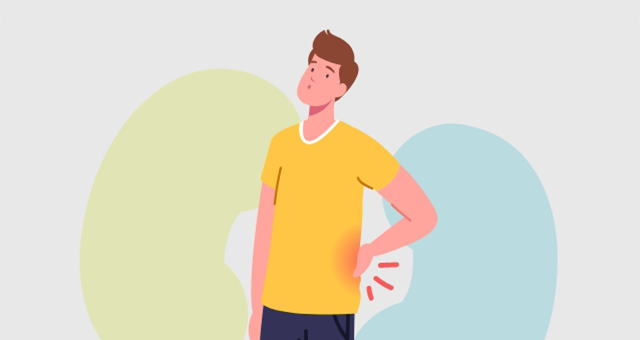 What is Kidney Disease?
Chronic kidney disease (CKD) is a long-term condition in which kidney function declines gradually over time. This means that the kidneys are not able to perform as well as they should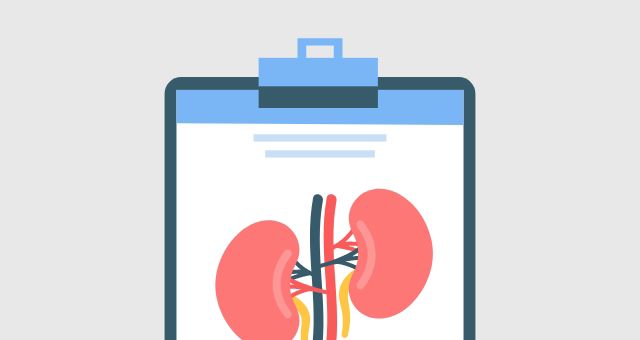 How is kidney disease diagnosed?
Most people are diagnosed through individual blood and urine tests carried out by a GP, and often these are routinely carried out for those who are at 'risk of developing CKD'.
Host your own Fundraiser
You will have the full support of our team. We can answer your questions, help you design posters, prepare for your challenge, bounce ideas around, offer lots of moral support and more!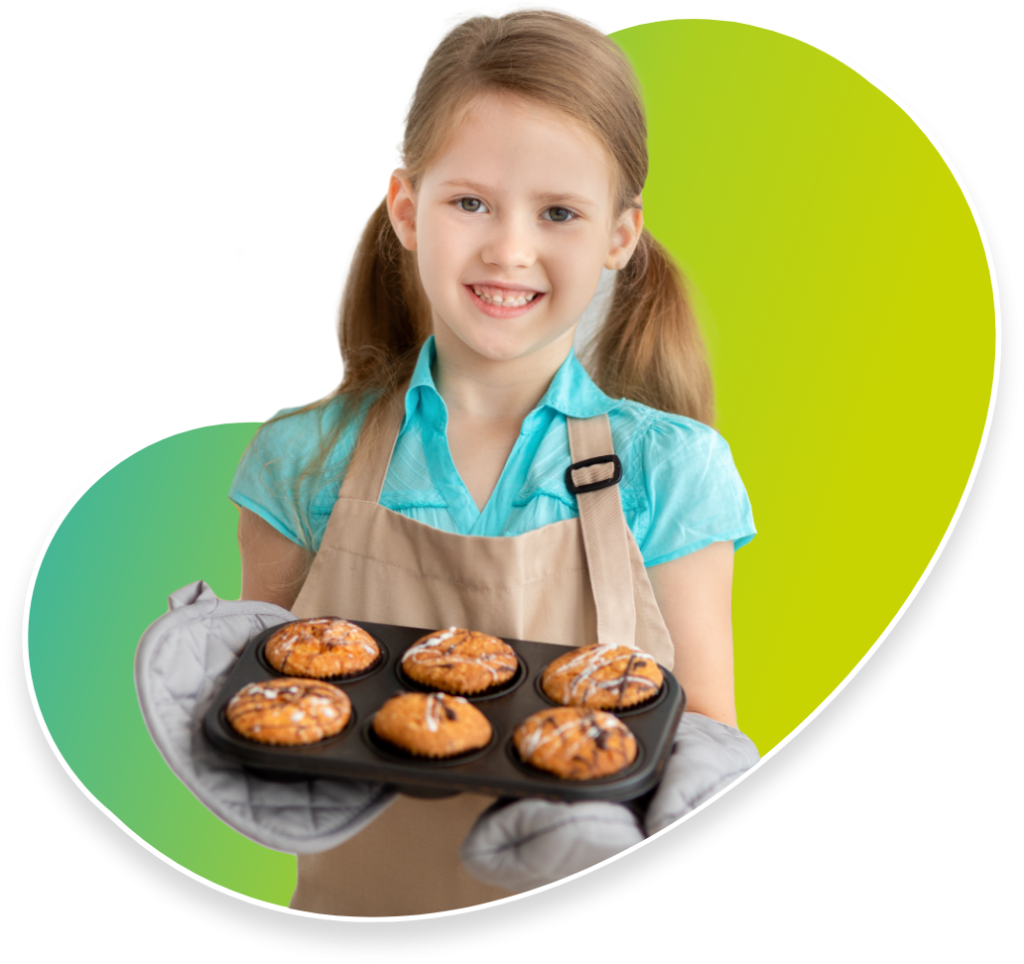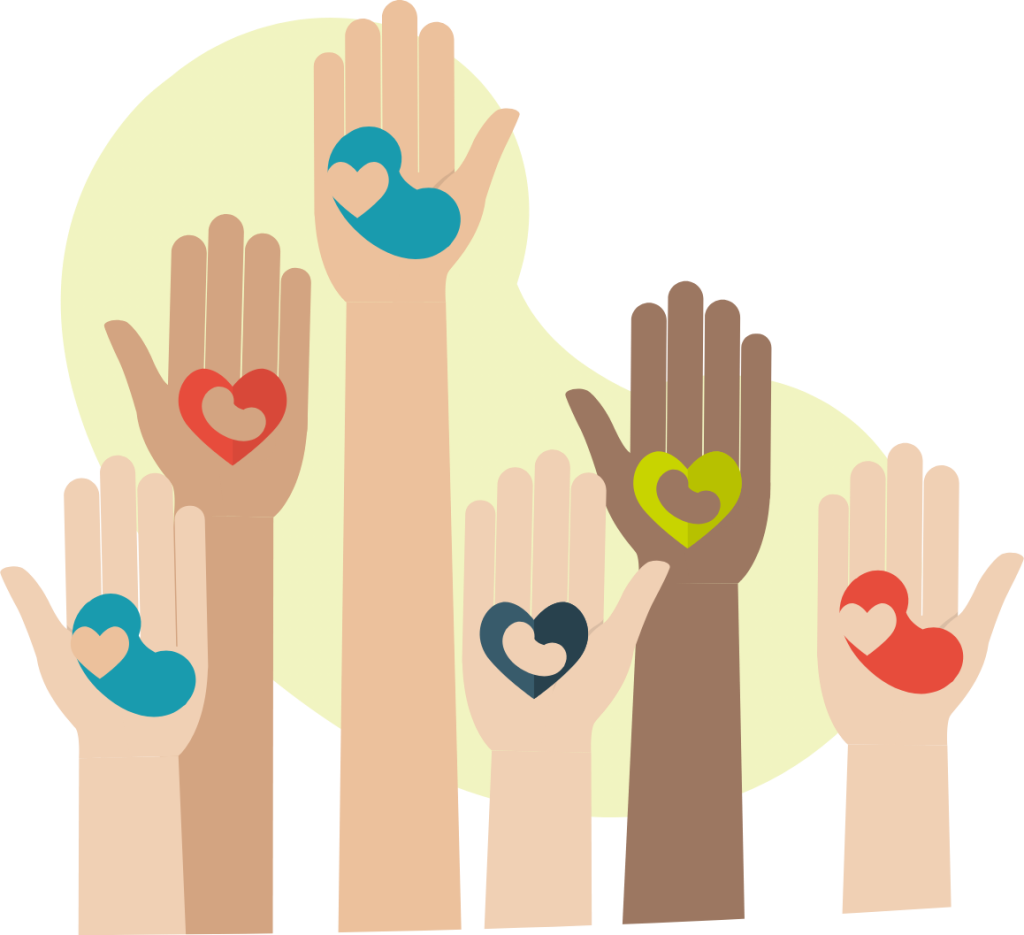 Volunteer
Volunteers are the heart and soul of Kidney Wales Foundation.
They keep Kidney Wales Foundation on the cutting edge of developments, supporting patients and community needs
Take part in an event
We have a range of events and campaigns that you and your colleagues can get involved in to help those living with kidney disease and their families in Wales.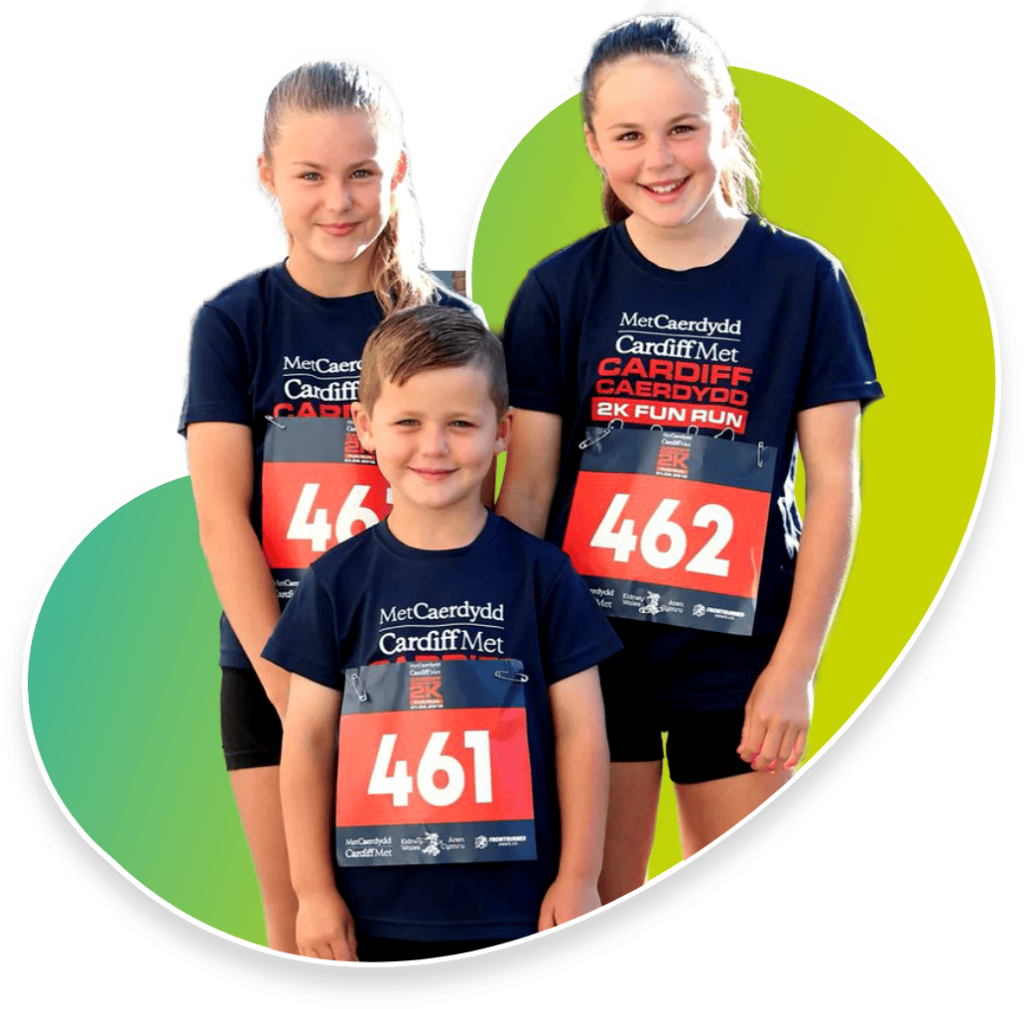 Kidney Wales Patient Stories
I think more needs to be done to raise awareness of kidney disease, especially as the disease is becoming more common in younger children
Ben's Story
Watch how Kidney Wales have been able to support Ben during his kidney transplant.
More patient stories
Roz and John's Story
More patient stories
Kate's Story
More patient stories
Leni and Eirlys' Story
A story from Mother and Daughter and how they have learned to 'Live Well with Kidney Disease'.
Here Eirlys and Leni talk about their journey as a family from diagnosis to today, in both English and Welsh.
More patient stories
Make A Donation
Thank you so much for choosing to donate to Kidney Wales.
Every penny donated to Kidney Wales will be spent right here in Wales, allowing real innovation to start close to home.
Monthly or one-off donation?