Patient information and support manager
Hi, I'm Corrine the Patient Information & Support Manager for Kidney Wales.
I joined the charity in 2022 and have a background of supporting kidney patients. I have two young children who's father has kidney disease and has undergone Peritoneal and haemodialysis and is now a Transplant patient. Through his journey I learnt alongside him so was able to support him when on nocturnal dialysis at home, helping to set up his machine and assist when he needed me to.
I understand the ups and downs of being a kidney patient and the lifelong effects it has on patients and their families. I have always been honest to my children about kidney disease to help with their understanding and awareness.
In my spare time I like to craft and love to be creative, both my children love to make things too so when we're not out and about we often get the craft trolley out to get messy! I also love to read and help run a small book club.
Working for Kidney Wales and being able to support patients and families means the world to me. Every kidney journey is different and listening to patient experiences and finding the best support for them is what I am here for!
Read more
Read less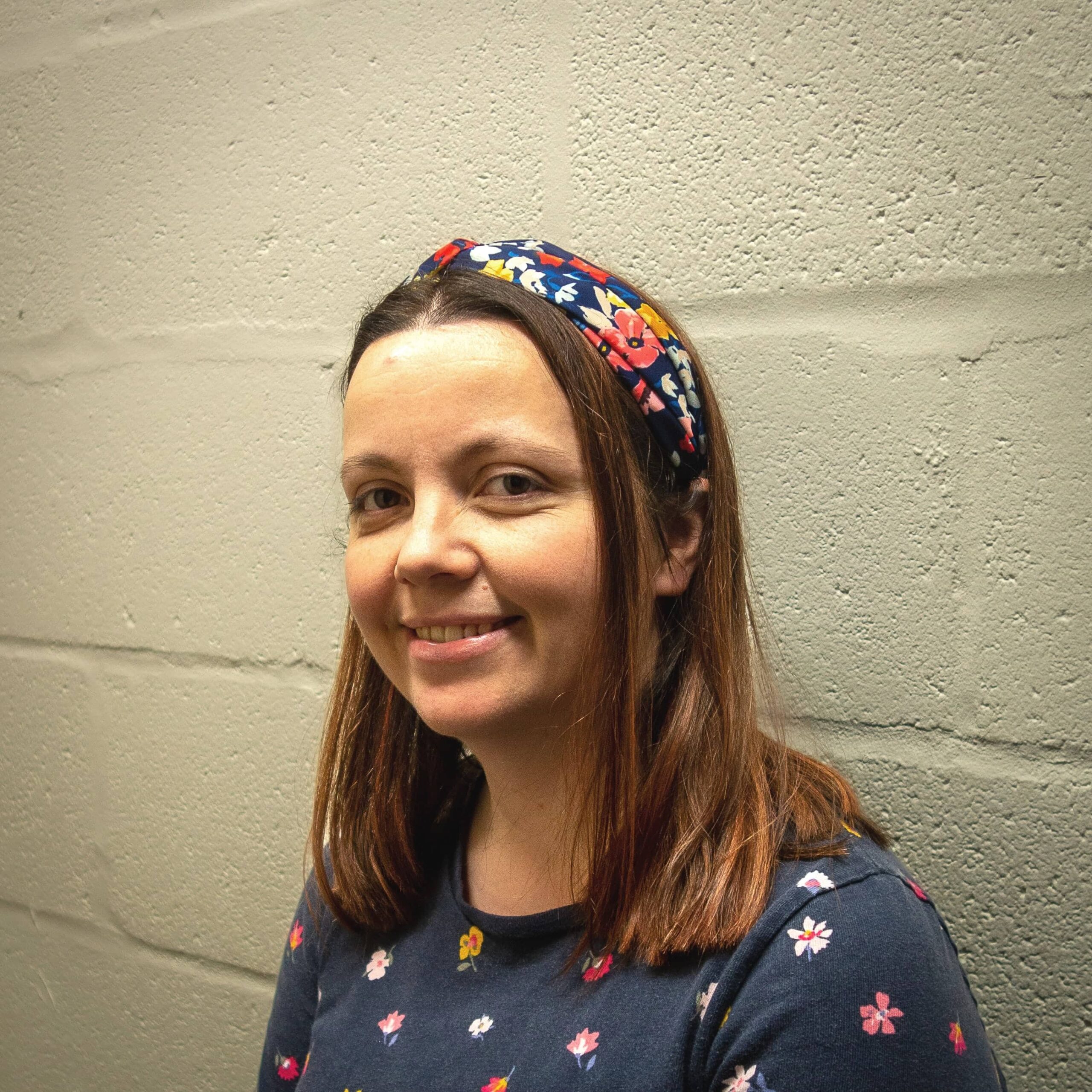 Corrine Bell
How can I help?
My role is to support you whether you are a kidney patient, parent, carer or family member of someone with kidney disease I can help with any queries you may have no matter how big or small.
Some of the queries I have been able to support are included below:
Financial queries eg. Help with benefits, grants available & debt support
Cost of Living advice & support
Diet advice
Parent & carer support
Foodbank parcels
Mental health support
Holiday dialysis queries
Renal social worker details
Our patient support service is built around you and what you need, so if you have a query get in touch and we could help find you the support you need